A German initiative plans to build a European AI infrastructure with a high-performance computing center in Germany to participate in the disruptive potential of artificial intelligence.
The feasibility study for the LEAM (Large European AI Models) initiative was prepared by the German AI Association on behalf of the German Federal Ministry for Economic Affairs and Climate Action. This is the construction of a high performance computing center for artificial intelligence. The aim is for Germany and Europe to develop their own foundation models, which the study team says will have a "disruptive effect on the economy and society".
For example, a well-known base language model is GPT-3, which gave rise to the Codex AI model and the currently popular chatGPT. It's time to "catch up", according to the study. Otherwise, Europe's digital sovereignty is in danger.
Basic models of AI will lead to disruptive applications based on artificial intelligence. This development will enable many new applications, platforms and business models in almost all areas of economy and society in the near future. LEAM provides a roadmap on how Germany can participate in this future technology.

BLADE
American and linguistic models dominate the AI ​​market
According to the study, the United States dominates the market for basic AI models, with 73% of the models come from the United States and 15% from China. The development is being driven by "big tech companies with billions in investments," the study team said, and there is a risk that a paradigm shift will be missed. The German AI Association talks about a "monopoly type cluster".
"Digital sovereignty in Al and downstream applications is under serious threat, and with it the competitiveness of the entire German economy." And further: "The importance of foundation models will increase in the future."
Two-thirds of the AI ​​companies surveyed in Germany already work with basic models, 71% of them with language models. 80% of companies surveyed support the development of great AI models based on European values.
Lack of computing power is holding back European AI ambitions
According to the study authors, Germany and Europe need "high-performance supercomputing infrastructure" to stay competitive, which is currently lacking in Germany. The study assesses the cost of building such an infrastructure at 350 to 400 million eurosand classifies it as "feasible in terms of hardware and software".
This sum could provide the necessary infrastructure, including services, for the development of trusted networks open source foundation models in line with European values. Industry could develop its own AI applications based on these models.
This "AI service center" could be successfully established and operated by a joint initiative of business, science and politics in Germany, writes the study team. As a beacon, it could help keep AI specialists in Germany and train new ones.
Recommendation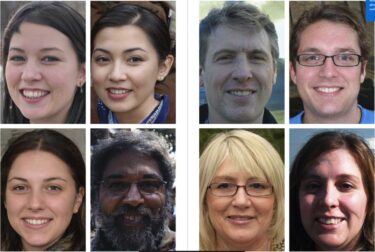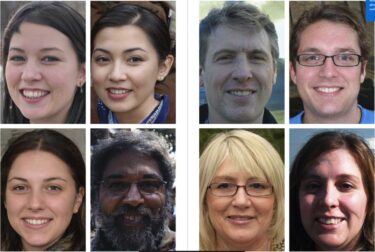 The LEAM initiative says it is in exchange with OpenGPT-X, Aleph Alpha and Huggingface. The full study can be downloaded from LEAM AI, but is currently only available in German.